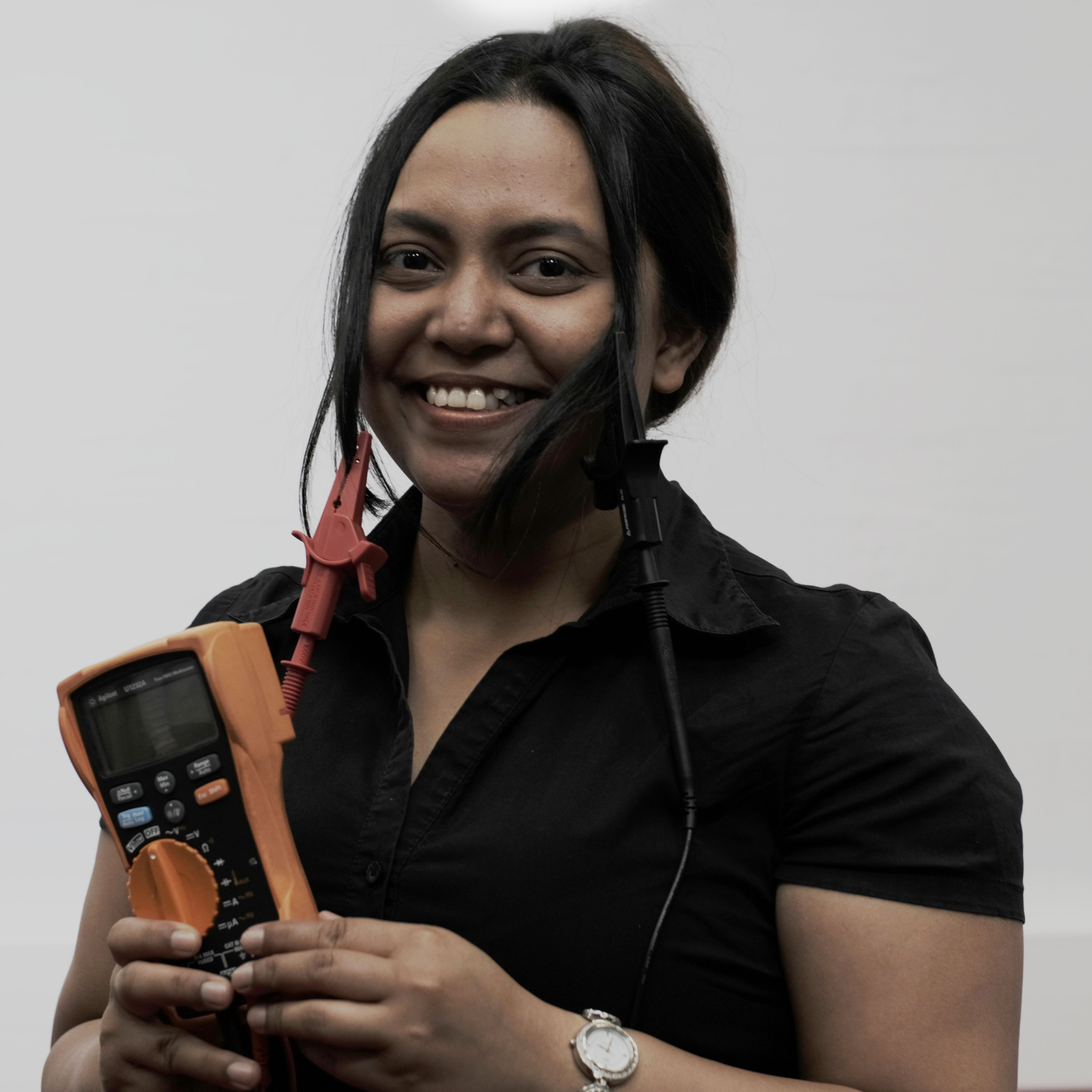 Shirajum Monira
University of Helsinki
Shirajum Monira is a Master's student in Physics, currently doing specialization in Particle Physics and Astrophysics. She has a Bachelor's degree in Physics, Chemistry and Mathematics with a minor in Radio Astronomy. She is interested in writing, karate, bharatnatyam, bengali classical music, piano and website design. She is the team captain and will also manage team website.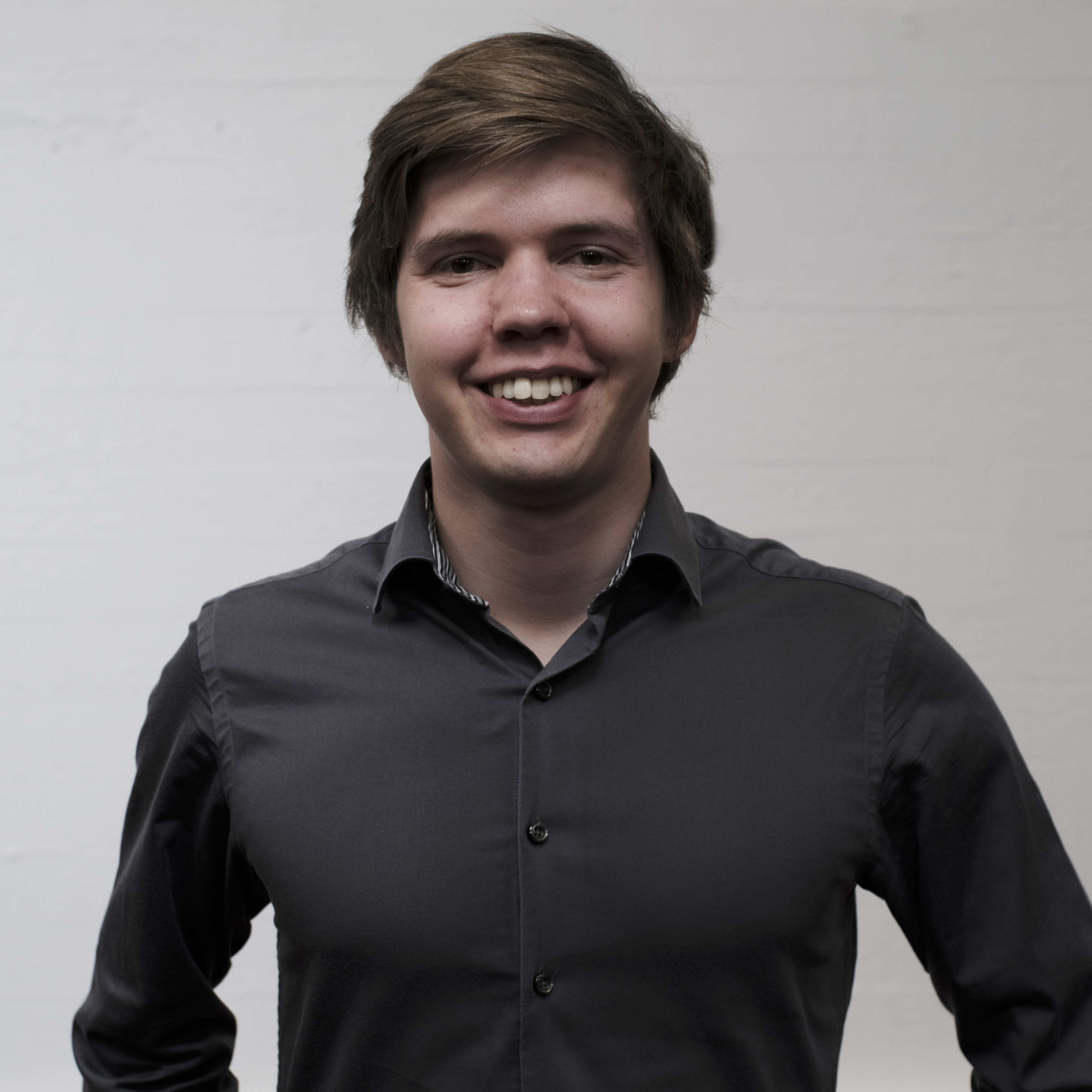 Leevi Lehtonen
University of Helsinki
Leevi Lehtonen has a Bachelor's degree in Biotechnology and is currently studying Bioinformatics for a Master's degree. He has a Minor in Biochemistry, and is close to completing ones in Computer Science and Statistics. His main task in iGEM is working in the lab, and might also help with bioinformatics and modelling. On his free time Leevi plays waterpolo and other team sports, and plays guitar and bass.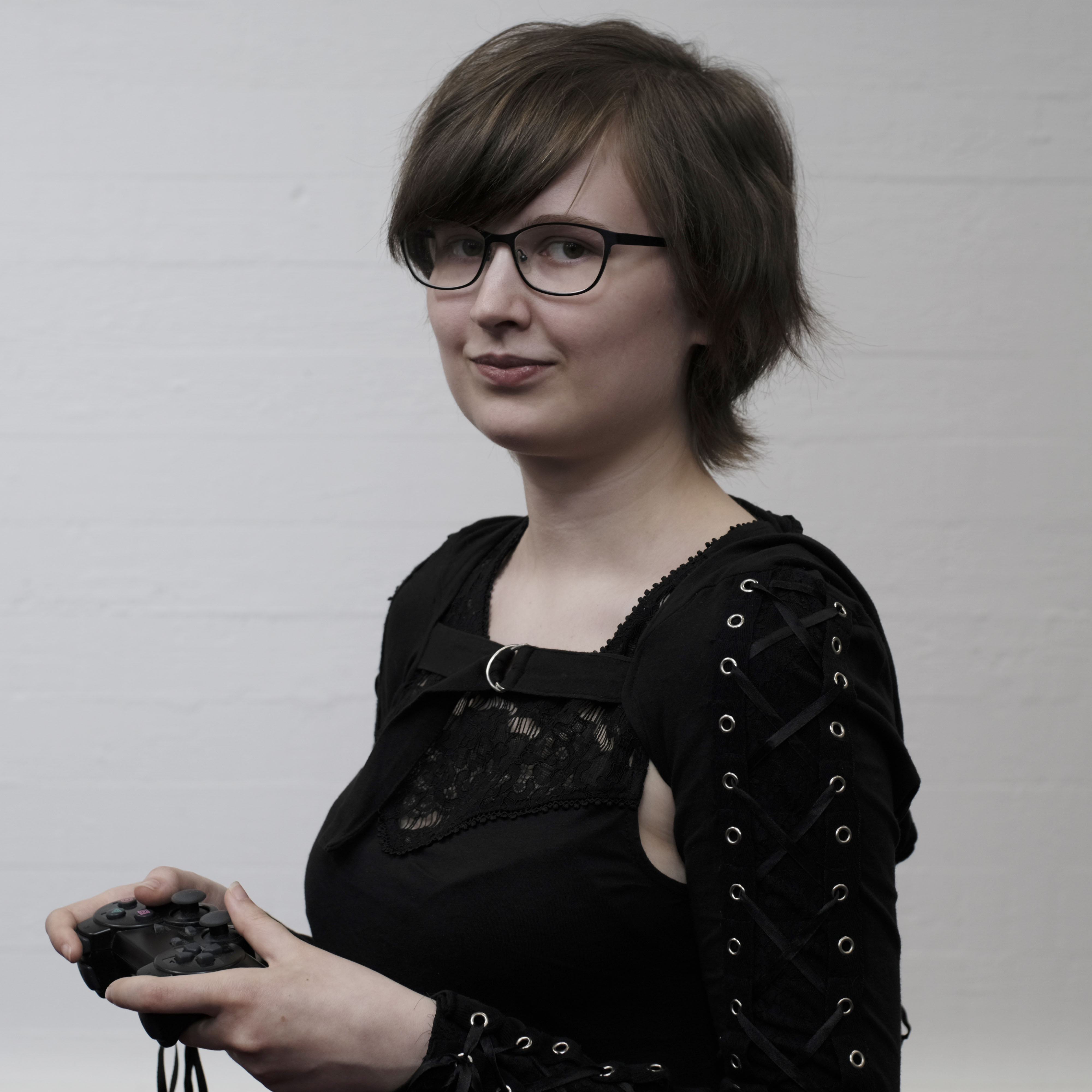 Pauliina Rautanen
University of Helsinki
Pauliina Rautanen is a Bachelor's student in Molecular Biosciences. She's in the lab team. Her hobbies include writing, drawing, and video games.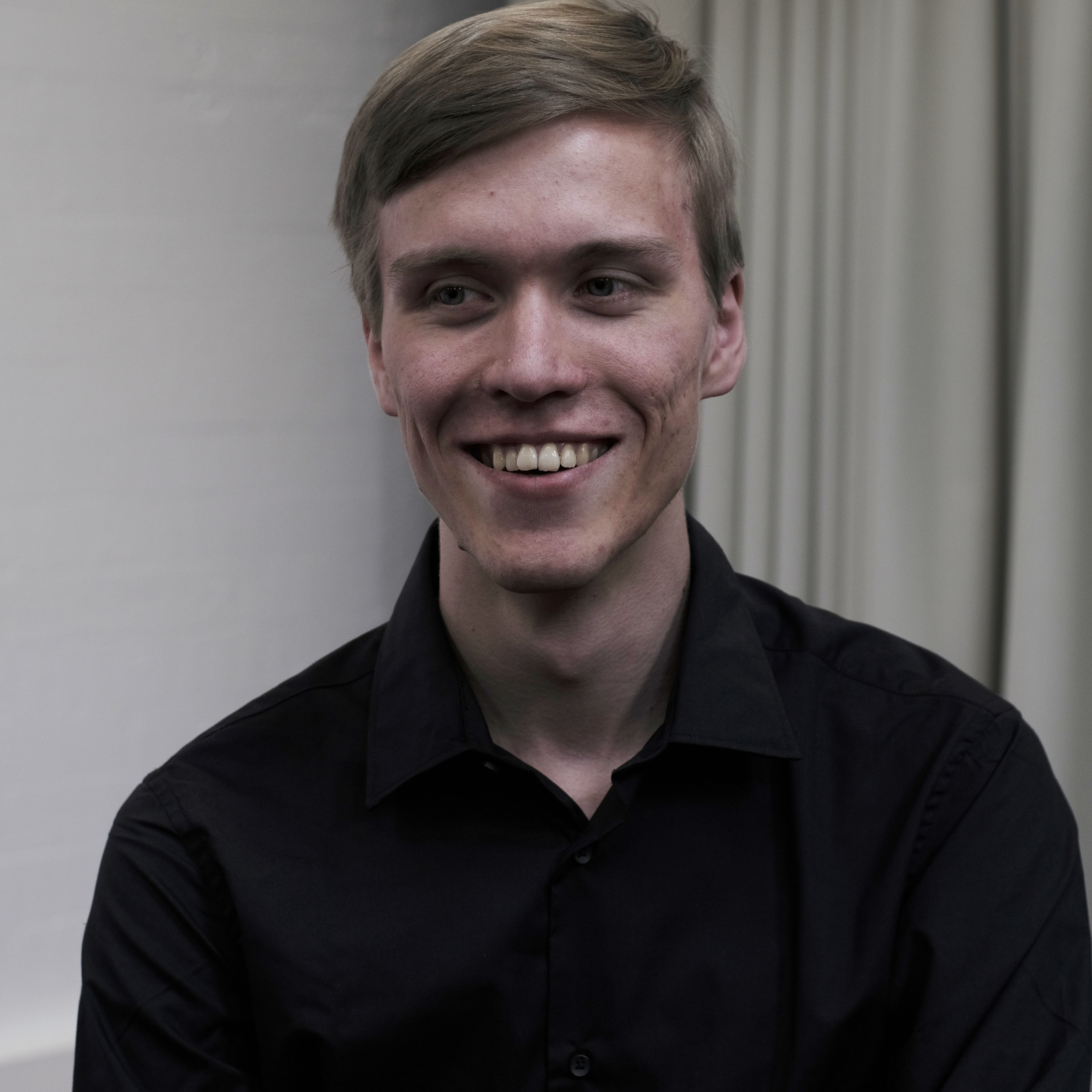 Samu Kivistö
Aalto University
Samu has a Bachelor's Degree in Biochemical and Chemical Technology. He is currently studying towards a Master's Degree in Biotechnology at Aalto University. He also has work experience in computational modelling of molecular systems. During the summer Samu will be working in the lab and also assisting in the modelling part of the project.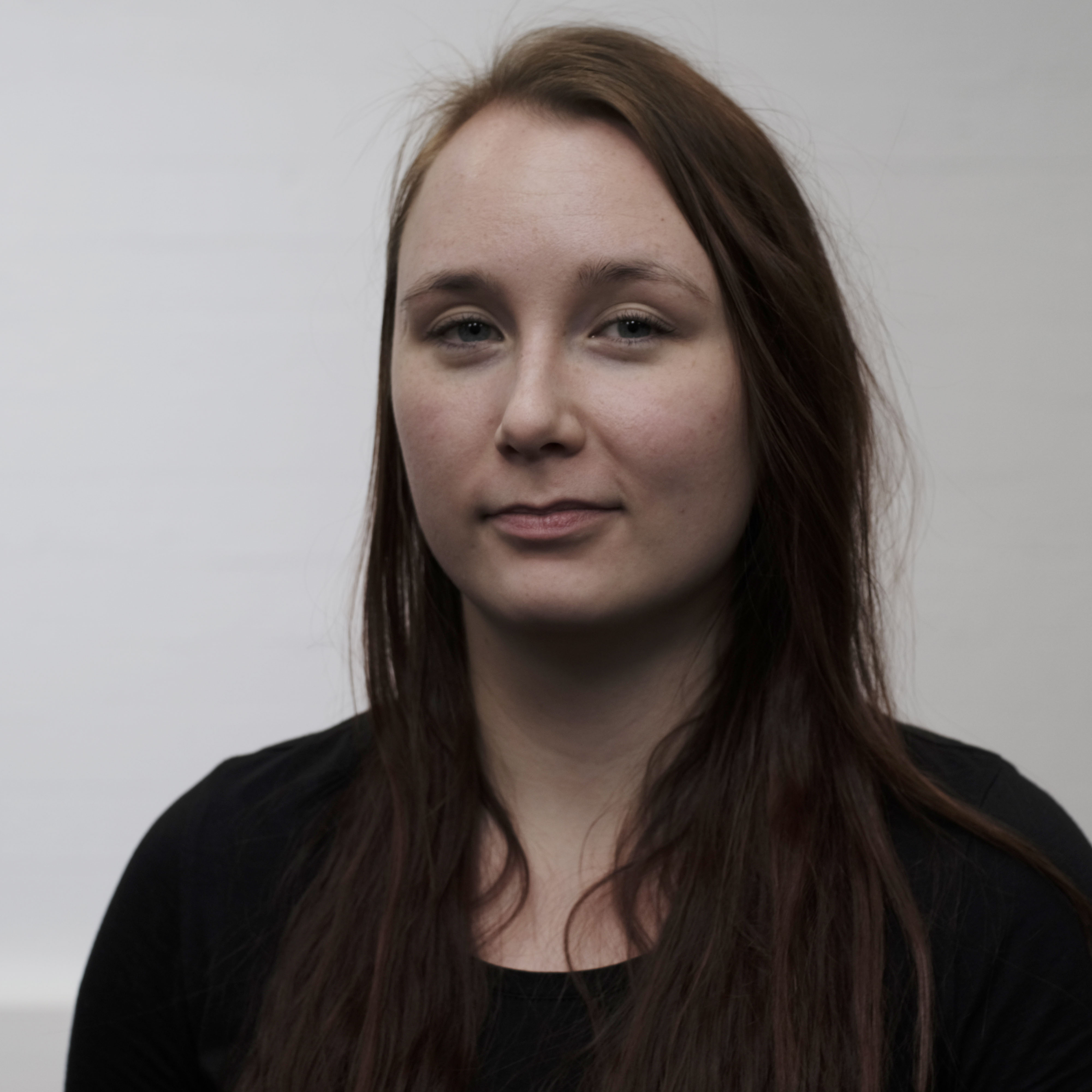 Jessica Koski
University of Helsinki
Jessica is studying Molecular Biosciences at the University of Helsinki, Computer Science as a minor. She is interested in bioinformatics and genetics. In iGEM her main responsibility is working in a lab, and she will contribute to the human outreach practices and updating the team's social media.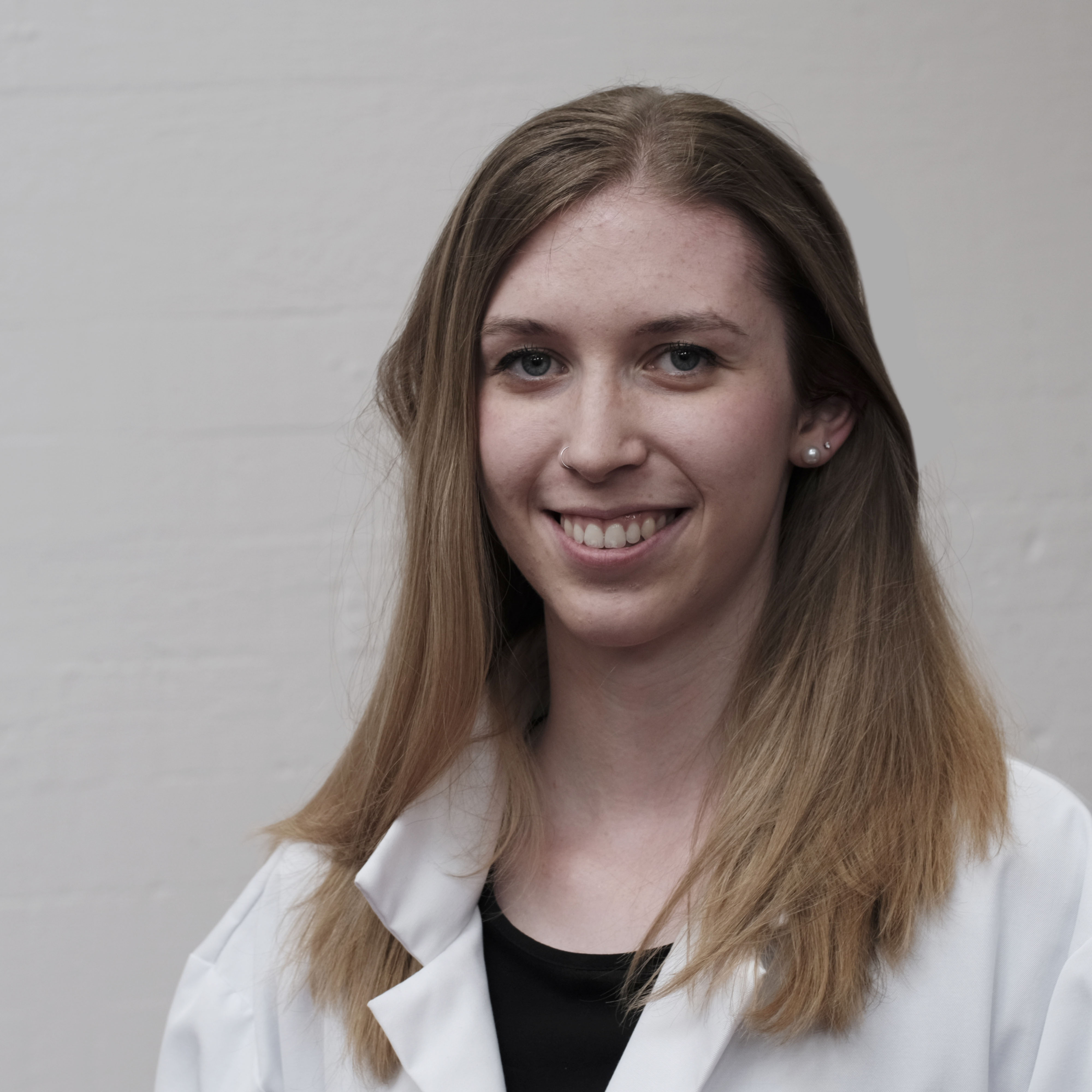 Denise Pezzutto
University of Helsinki
Denise has a Bachelor's degree in Molecular biology and is currently a Master's student in Genetics and Molecular Biosciences at University of Helsinki, specializing in Genetics and Genomics. She is interested in microbiology, biotechnology and environmental sciences. In iGEM, she will be one of the responsible people for research planning and lab work. She will also contribute in updating the team's social media accounts.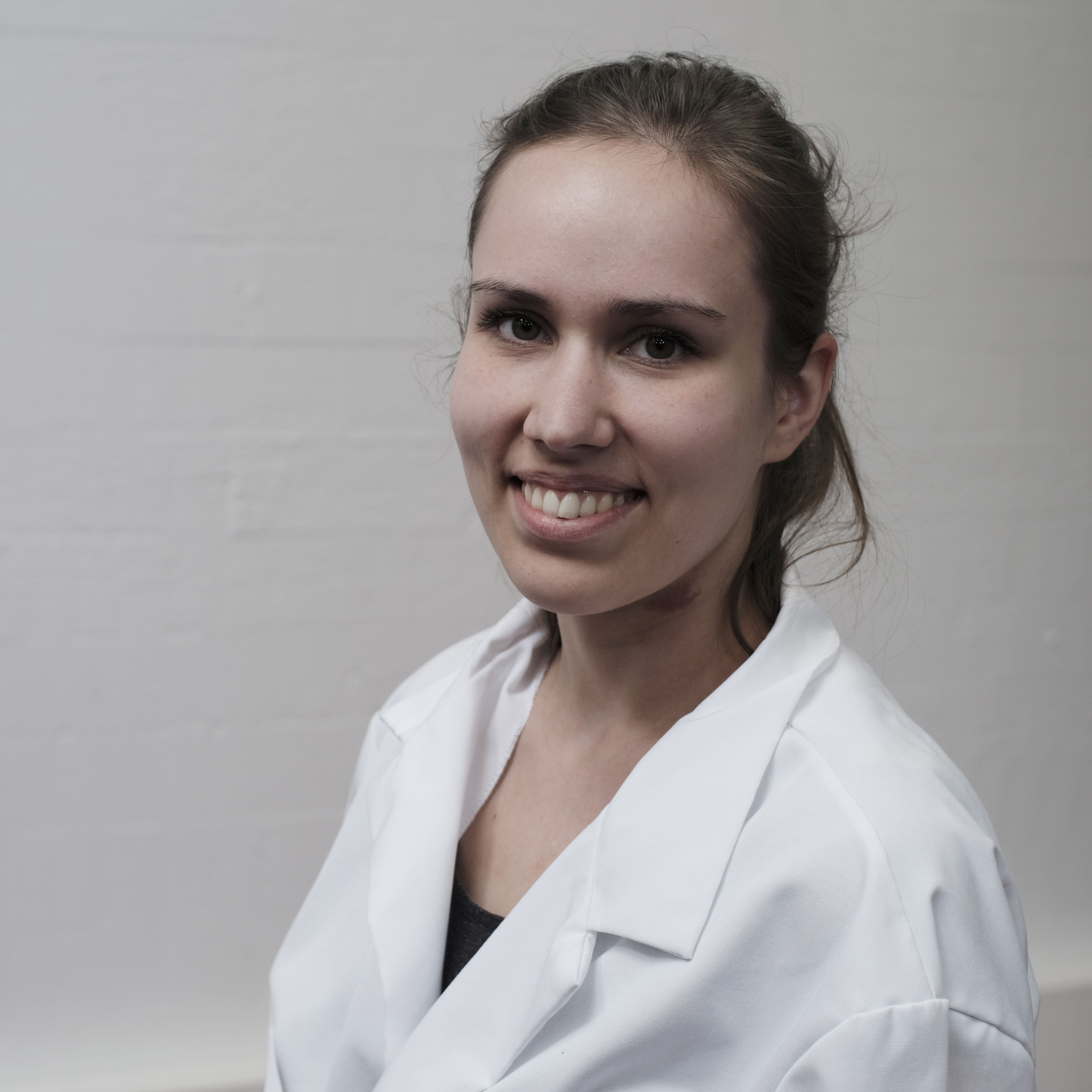 Tiu Aarnio
Aalto University
Tiu Aarnio is a Bachelor's student in Bioinformation Technology. She will start Master's Programme in Life Science Technologies in autumn. In iGEM, she is working in the lab team.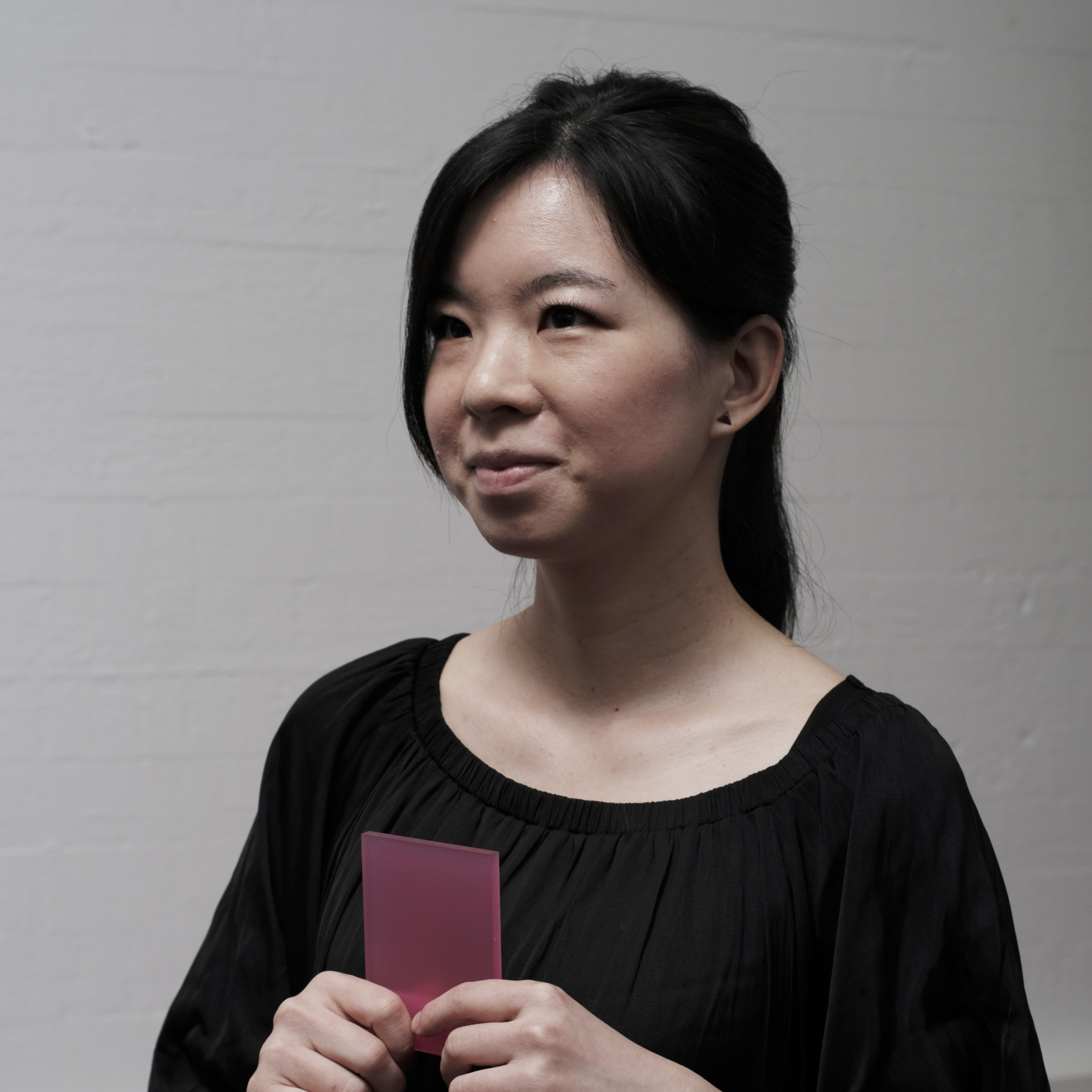 Yu-Shan Huang
Aalto University
Yu-Shan is a user experience driven product designer from collaborative and industrial design of Aalto university with chemistry and nanotechnology background, who eagers to reduce the inconveniences in life and add zest into it.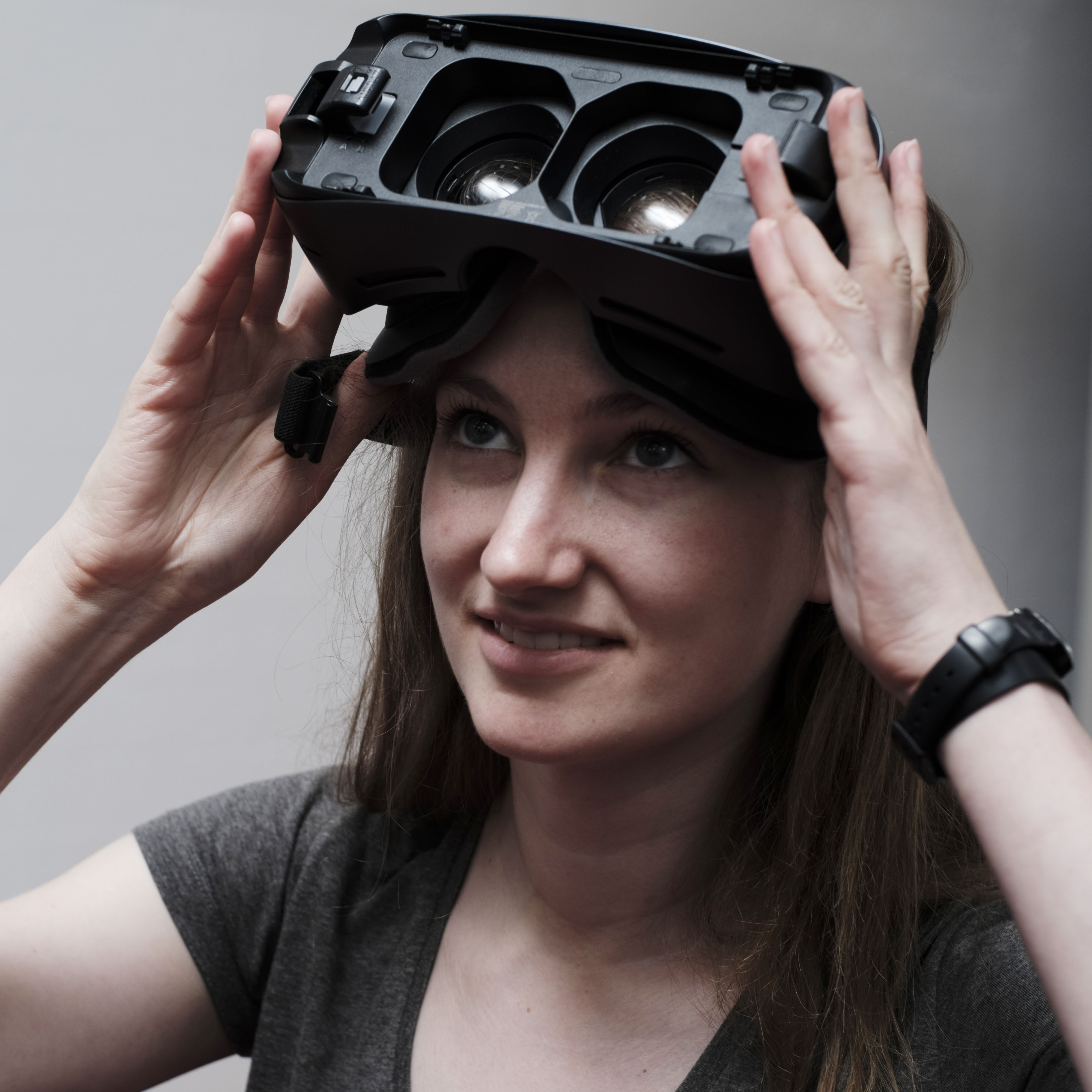 Viktorija Piaulokaite
Aalto University
Viktorija Piaulokaite is pursuing Creative Sustainability master's degree at Aalto University School of Arts, Design and Architecture. Her passion lies in bridging different disciplines together. She holds B.Sc in Industrial Design Engineering/ [Open Innovator], and has previously worked in design firms in The Netherlands, Germany.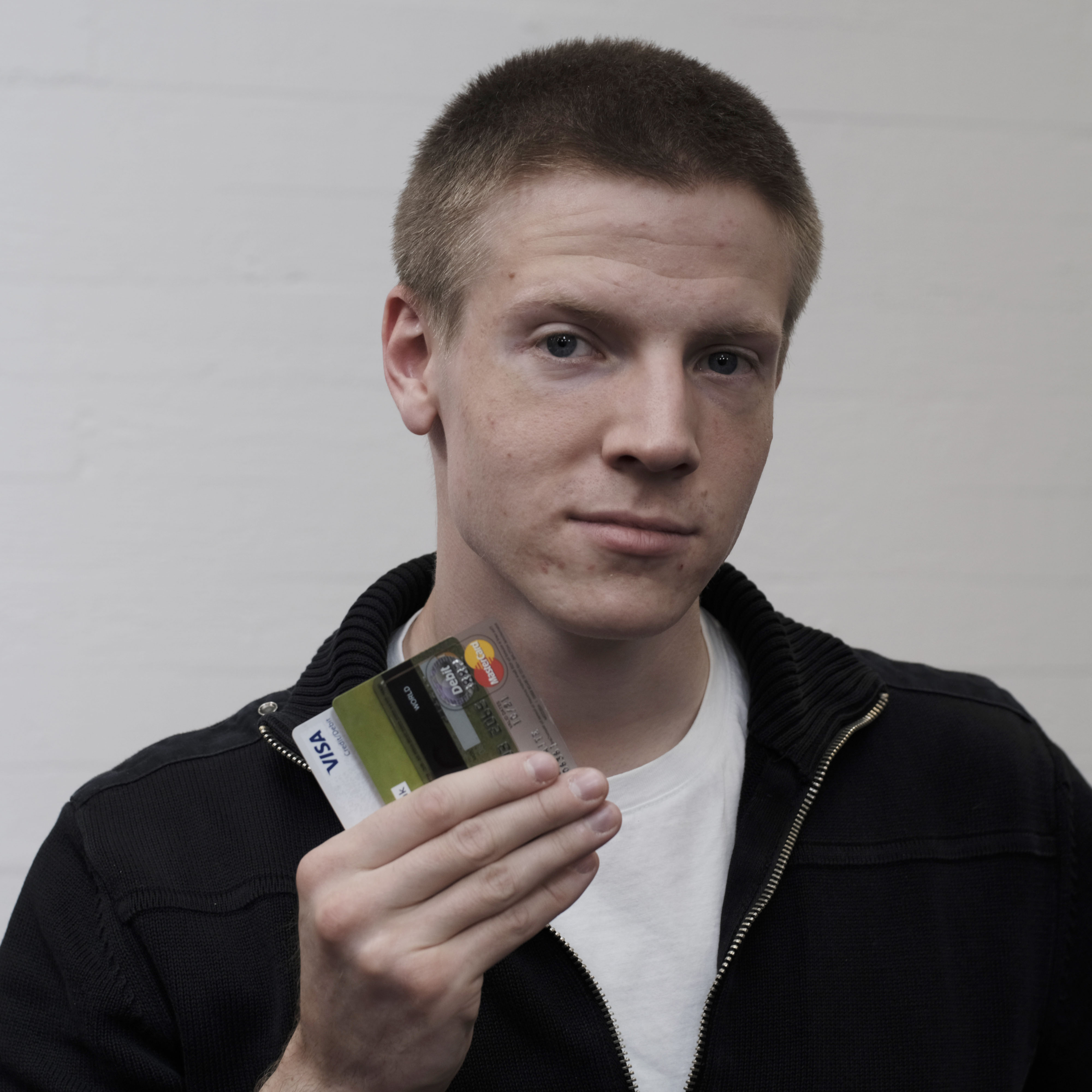 Kaarle Rasi
Aalto University
Kaarle is finalizing Master's Degree in International Design Business Management at Aalto University, and still working to complete Bachelor's Degree in Biotechnology at the University of Helsinki. Last summer, he also participated in Information Technology Program minor at Aalto University, but this summer he is fully focused and committed to iGEM. His responsibilities include being a treasurer and handling the business affairs, while also helping out with all the other tasks. When not immersed in the world of synthetic biology, Kaarle relieves his stress with rigorous martial arts training.